Complete Your Co-op Identity
Are you ready to join the movement and make a commitment to OwnIt?
If so, congrats! Below you'll find three .coop domain plan options that your cooperative can choose from. Each plan allows you to save 30% off your purchase each year, per domain. We understand that each cooperative has unique needs, so please review the descriptions of each plan to help inform your choice. If you have questions, comments or concerns, feel free to contact Bryan Munson at This email address is being protected from spambots. You need JavaScript enabled to view it..
Immediate benefits of using a .coop domain include:
• 24/7 brand awareness for your cooperative
• Access to other .coop users for networking and benchmarking
• Expedited access to the co-op Marque for use in all marketing
• Exclusive introductory membership offer to NCBA CLUSA for 1-year at $250*
• Automatic listing in the global directory of cooperatives
• Savings of 30% off your domain price each year
*Good for 1 year, subject to regular membership rates upon renewal. Please contact us by emailing This email address is being protected from spambots. You need JavaScript enabled to view it. for more details.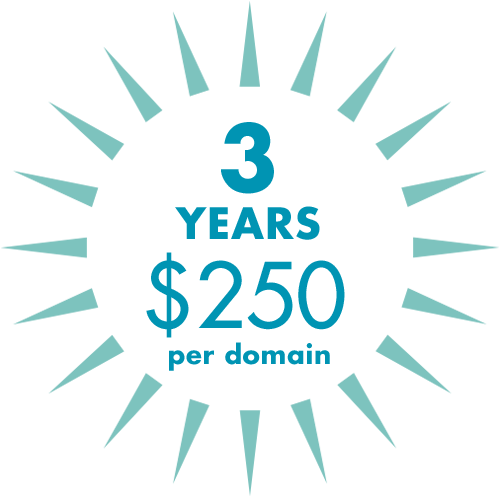 Balance a tight budget with a big desire to support the cooperative movement. Complete your co-op identity and save $110 in the process.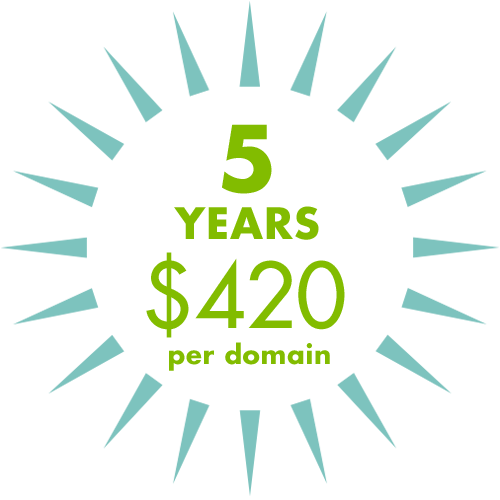 You know the value of cooperative identity! Add your voice to the #OwnIt movement and save 30% each year!